Our Story
Welcome to retrofash.com. We are a small business from London passionate about all things DOG - accessories, laughs, blog posts and more. We care about you and your pup and can help make your next trip extra convenient while keeping you up to date with the latest dog news.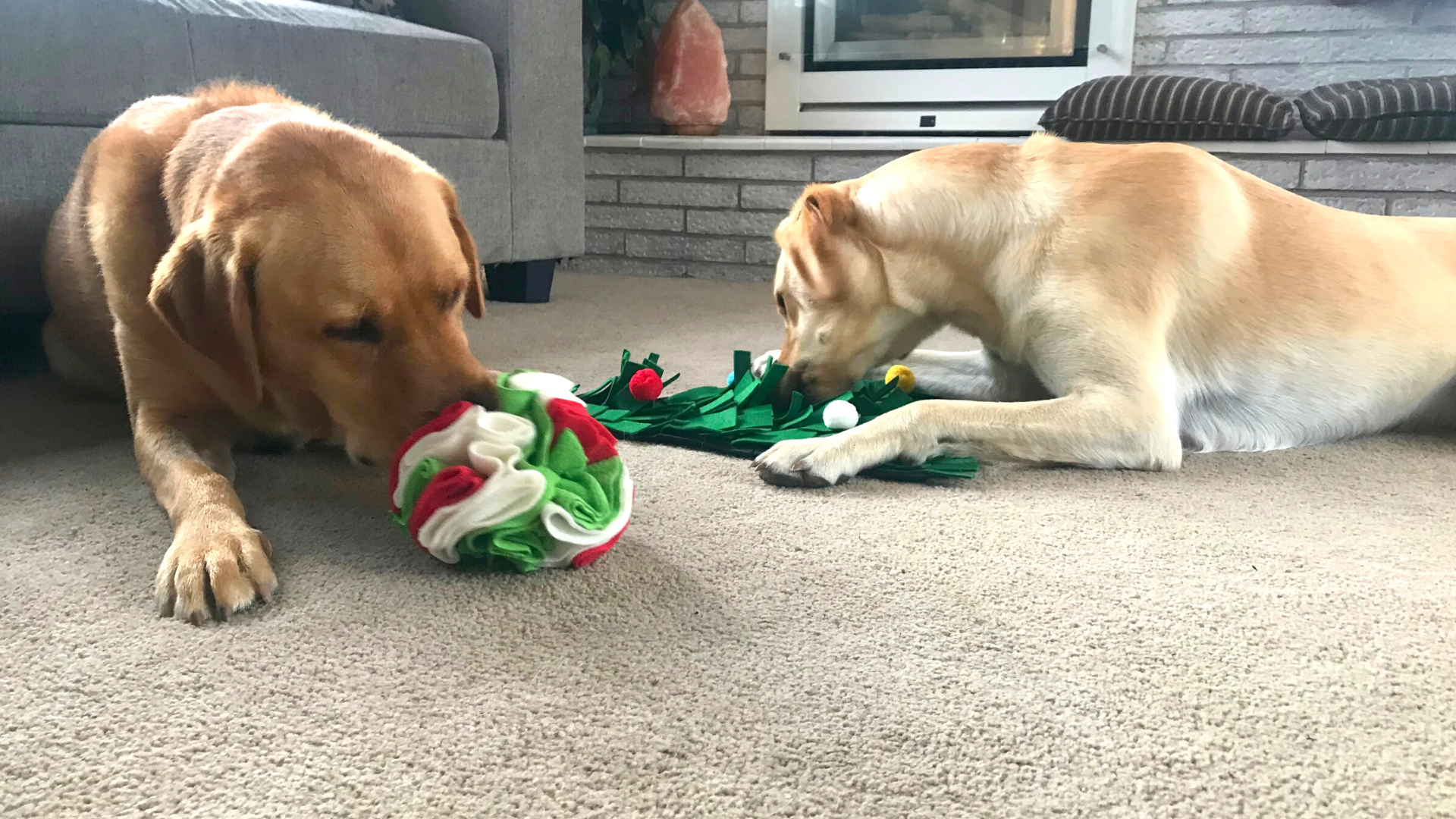 We started in 2020 with a dream of minimising the little inconveniences while out walking your dog. Our products aim to help you and your pup so you can focus on what's truly important; throwing the ball, long distance adventures and spending time with your best mate.
Our handy Backpacks are our first launch on the international dog scene, followed by the Snuffle Balls, which are taking the world by storm! Sign up to our newsletter to stay tuned for more exciting products and in the meantime, stay waggling.